Shareholders & Partners
SHAREHOLDERS
Benade Enterprises is a self-owned closed corporation of which Eben Benade and Jean Benade each holds 50 percent (50%)
equal shares in the company. The CC is fully registered with the Namibian Ministry of Trade and Industry.
PARTNERS
Benade Enterprises have grown to become a well sought after company to service amongst many a wide range of clients
including but not limited to the following partners:
Africa Online – By providing technical support to their current clientele where our expertise surpasses their ability to service their
clients as an ISP such as installation of Network infrastructure, Maintenance of Systems and Sales of hardware and accessories.
CB Enterprises – As a well-known Distribution company in the commodity sales sector that distributes to major retailers such as
Pick 'n Pay, Shoprite, Clicks and many more, Benade Enterprises has a Service Level Agreement to maintain stock control systems
and all information technology related hardware to keep the operation running seamlessly and to keep our partner current with
the latest equipment and technology to further benefit their core business.
Windhoek Gymnasium/Curo Education – Benade Enterprises has been a major contributor in turning Windhoek Gymnasium into
a fully electronic learning campus by implementing a Campus Wide Enterprise level Wi-Fi solution and fiber infrastructure that
rivals some of the best e-learning colleges in Africa with a reward for leading technology driven learning systems and
implementing an African Footprint by installing the full Lightspeed Systems solution for online Campuses. Benade Enterprises
currently serves as the preferred retailer and service provider for Windhoek Gymnasium.
Welwitschia Travel – Benade Enterprises currently maintains systems for this well-known travel agency and ensures that all
systems and hardware is well maintained to provide the agents with the ability to quickly and effectively provide their clients with
the most suited travel packages in a completely online environment where technological failure directly impacts this client's
income.
Eagle Night Watch Security – Benade Enterprises currently maintains the systems of this Security Firm that sees to the safety of
multiple government owned premises. With multiple branches across Namibia and a total exceeding 500 security staff members,
it is imperative that all systems function seamlessly to keep track of shift changes and salaries. Benade Enterprises fill the role of
system maintenance and constant communication between branches to ensure that the main branch is constantly aware of
where there employees are stationed.
Business Model
Benade Enterprises was founded on a minimal budget and as a result have adapted our strategies accordingly
by taking on projects on a C.O.D basis and paying all of our suppliers as soon as we pick up stock and thus we
focus our efforts into creating revenue through service delivery rather than sales. This strategy ensured that our
service delivery became renowned for in the local market as a company that does not "sell and forget" but rather
builds a relationship with our partners, and see to it that all they're needs are met in a timely and professional
manner by selling the necessary hardware accustomed to their needs and then maintaining the systems by
means of Service Level Agreements and regular returns. This all puts us in a position where we have no debt
with any banks or any accounts with our suppliers which in turn keeps overheads to a minimum. We strive to
uphold this model for as long as possible.
Conclusion
Benade Enterprises is a small but ever growing operation that strives for service excellence in the Information Technology and
Security Technology field. With major partners such as the above mentioned and also daily calls to new leads we firmly believe
that we have secured a good reputation in an Industry filled with fly-by-night companies and self-proclaimed engineers which
often give the industry a bad name. Benade Enterprises strives to provide cost-effective solutions that fits within a partner's
budget yet gets the job done rather than selling overly-technical and expensive solutions that in the end leaves the client with a
system that exceeds their needs thus damaging our company's good name. With time and growth both parties end up having a
good relationship and an almost "no questions asked" trust relation when it comes to major upgrades due to growth within our
partner's firm.
BSECURE
Installers of: CCTV | Security System | Alarm Systems | Electric Fences & Early Warning Systems
Bsecure
Security
Solutions
was
founded
under
the
proudly
Namibian
Benade
Enterprises
brand
to
answer
to
the
high
demand
in
security
systems
for
homes
and
businesses.
Bsecure
Security
Solutions
strives
to
uphold
friendly
and
professional
service
delivery
while
advising,
installing
and
maintaining
the
latest
and
best
the
security
technologies
market
has
to
offer.
Bsecure
Security
Solutions'
team
of
skilled
and
qualified
technicians
are
constantly
updating
their
skills
set
through
various
training
programs specifically catered for the security technology market.
Bsecure
Security
Solutions
has
also
established
a
strong
trusting
relationship
with
one
of
Windhoek's
leading
armed
response
companies
TEPHCOR
Armed
Response
.
Bsecure
Security
Solutions
is
not
only
authorized
but
also
the
preferred
company
to
do
the
technical
installations
of
the
alarm
and
security
systems
to
which
the
Tephcor
transmitters
connect.
In
combining
professionally
installed
early
warning
and
alarm
systems
by
Bsecure
Security
Solutions
and
swift
and
effective
Armed
response
by
Tephcor
Armed
Response
both
Bsecure
Security
Solutions
and
Tephcor
Armed
response
always
keep
the
client's
safety
our
first priority.
Bsecure Security Solutions offers the following services:
•
Early warning systems installation
•
Electric Fencing Installation and Maintenance
•
Electric gate/garage motor installations and maintenance
•
Fire detection systems
•
Access Control Systems
•
CCTV Installations and Maintenance
•
Alarm systems installation and maintenance
Eben Benade -
Technical Projects Lead
Eben Benade started his career in Information Technology
shortly after finishing school in 2005, working as a junior
technician for a local I.T firm. He then started his studies to
become a MCSE (Microsoft Certified Systems Engineer) and
upon completion continued his career in Information
technology. With the dream of becoming a business owner one
day, Eben worked his way up through the ranks from Junior
Tech all the way to becoming Senior I.T Support Specialist at one
of Namibia's Uranium Mines and eventually Windhoek Branch
Manager for the same company providing support to the mine
and from there on started his own business with Jean Benade
when the opportunity presented itself.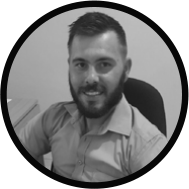 Information Technology Sales & Support, Installation of:
CCTV | Security System | Alarm Systems | Electric Fences & Early
Warning Systems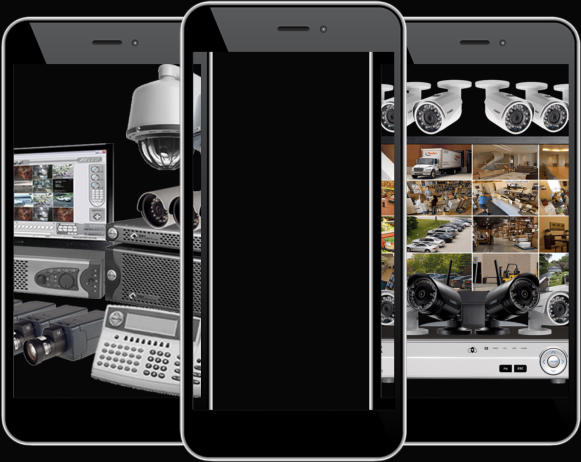 Jean Benade -
Operational Administration Lead
Jean Benade comes from a managerial background with a
diploma in B-Com (Bachelor of Commerce) and a keen eye for
business, Jean leads the administrational side of our business
seeing that the day to day operations runs without a hitch. Jean
was previously appointed as Branch Manager for a well-known
local and international Geo-Technical Laboratory. With an
opportunity to spread his wings even more Jean grabbed the
opportunity head on to become Co-Owner of his own business
and take on the challenges of starting a company even though it
is in a completely different industry.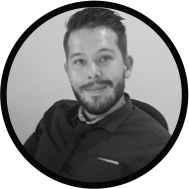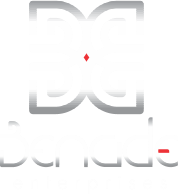 Benade Enterprises was founded by Eben Benade and Jean Benade to mainly service the Information
Technology and Security Systems market by providing both sales and support for the ever growing
market. With excellent expertise and more than 10 years' experience in installing and maintaining
Information Technology and Security Systems, Eben Benade fronts the technical aspect of the
business while Jean Benade manages the day to day projects and placement of recourses. With a B-
com diploma in business management and and over 3 years' experience in managing branches and
staff for A-grade companies like Geo-Strada from the Auricon Group of Companies, Jean is a vital
aspect of our operation.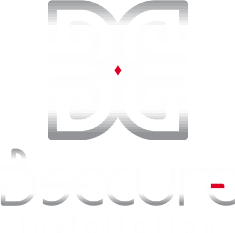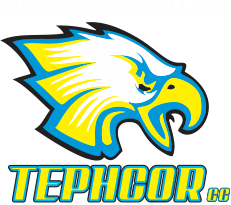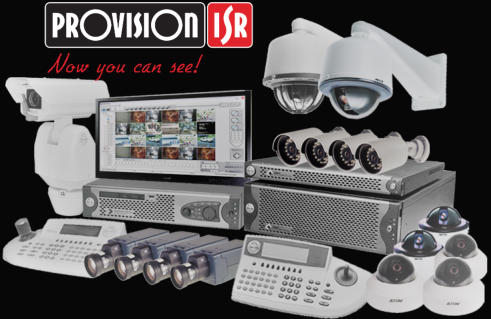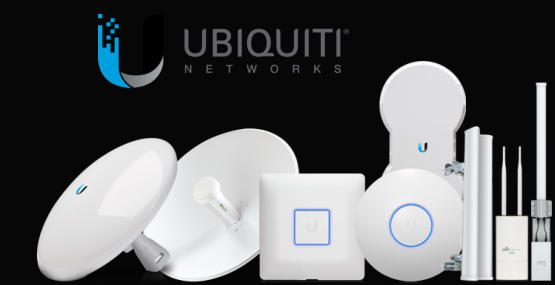 Some of our Quality
Products